Live Well
Updated: April 5, 2022
Earth Month: 5 ways to repurpose egg cartons!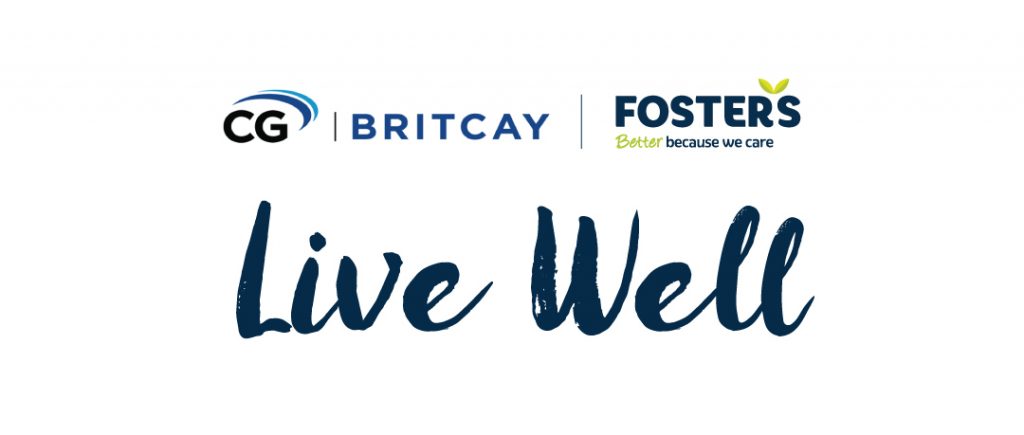 It's Earth Month! Check out these easy ways to repurpose your egg cartons for a fun activity, whilst saving money!
Our Live Well series is all thanks to CG Britcay, in partnership with Foster's.
---
Seed Starters
Poke a few holes in the bottom for drainage and fill to about three-quarters capacity with potting soil. Plant seeds and set in a sunny window. Cut each cup from the tray and plant after seedlings sprout. This is a great project for kids.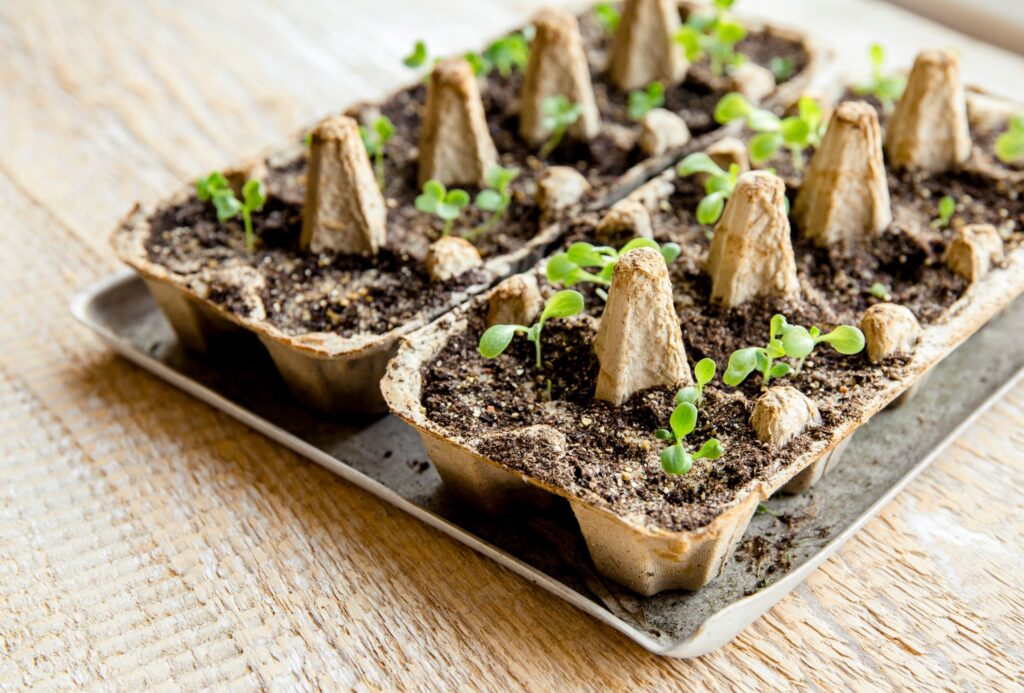 Piggy Bank
Use an egg carton to store that pesky small change that doesn't fit in your wallet. The coins can be separated by numerical value and are easy to sort, see and reclaim.
Jewelry Organizer
Remove the top of the egg carton and paint or cover with fabric. Presto! It can now be used to store rings, earrings, chains, cuff links, and other such items. You can also store it inside a drawer to hold paper clips, eraser stubs, rubber bands, and push pins.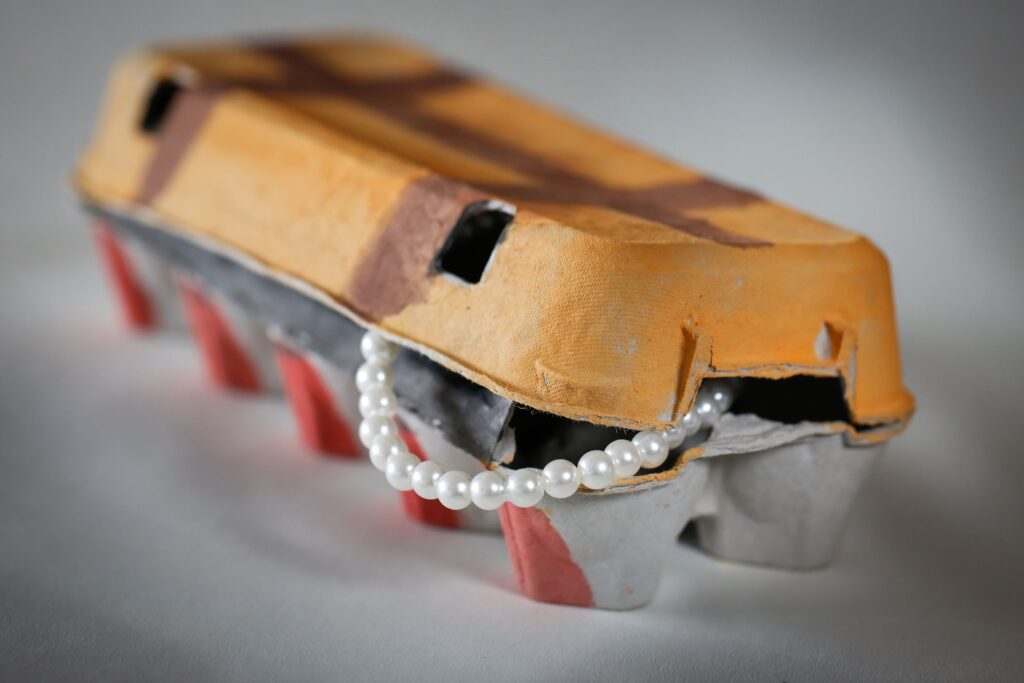 Storage Help
To keep track of Christmas decorations, line the cups of an egg carton with cotton, foam, or tissue paper and use to store tree bulbs and ornaments. An egg carton is also very useful for game and toy storage. Never lose those doll shoes, game pieces, dice, and Legos ever again!
Arts & Crafts
Craft-oriented people can utilize an egg carton to compartmentalise beads of various sizes and colors. You can also use it to store pastels, charcoal, and colored chalk. A carton made of polystyrene works great as an artist's palette, giving you the ability to separate shades of watercolor and acrylic paints. Detach the top and use it for mixing.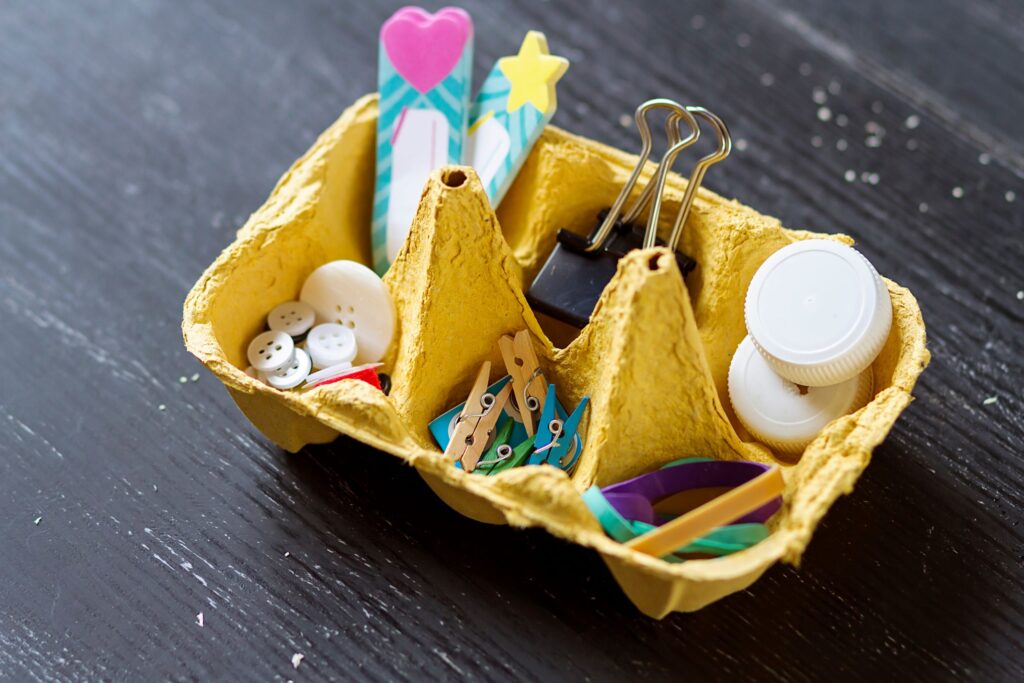 ---
Do you repurpose your egg cartons another way? Share it with us via our social channels @FostersCayman on Facebook and Instagram.