Live Well
Updated: September 9, 2022
One-Pan Chicken and Cabbage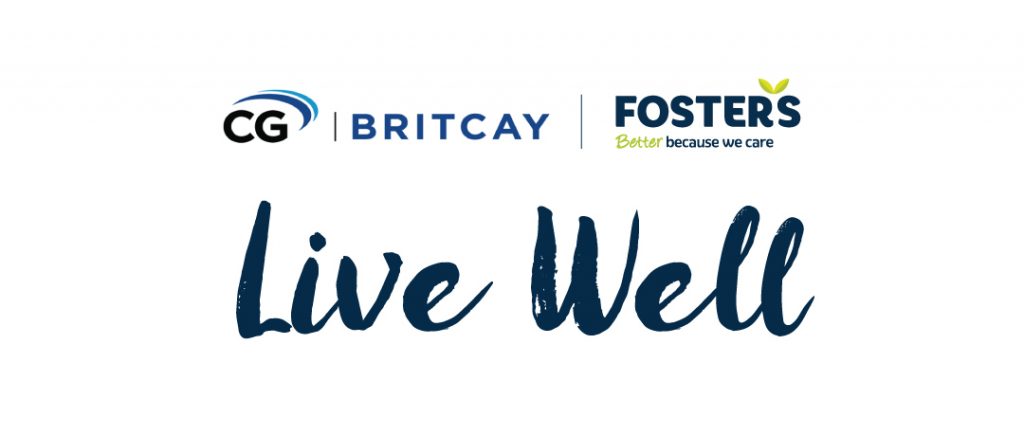 Live Well with CG Britcay focuses on living a healthy and balanced life at an affordable price.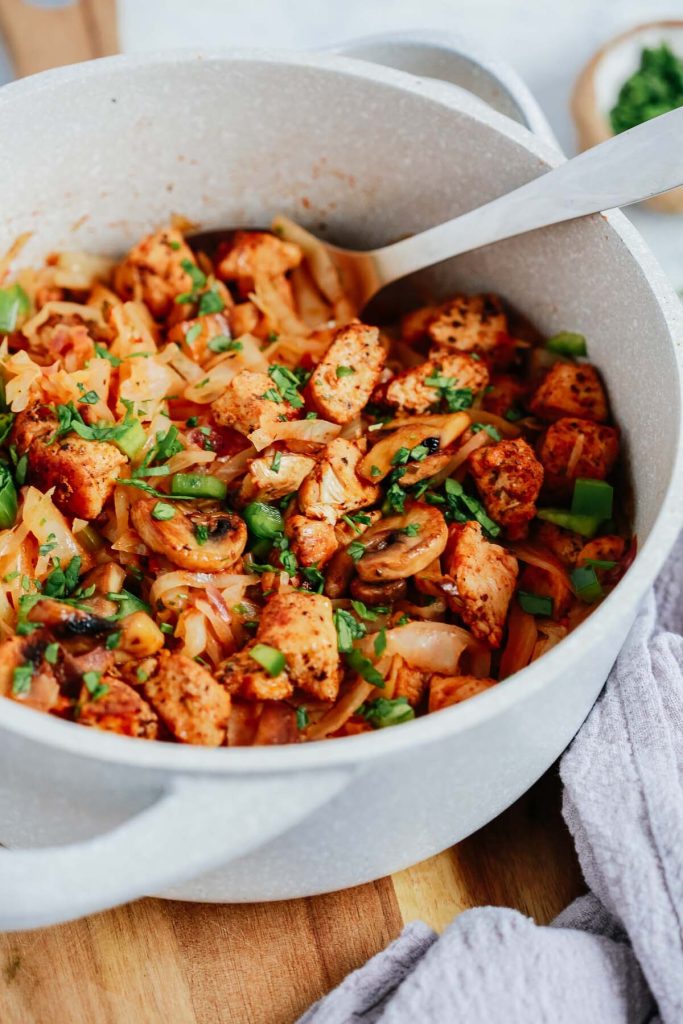 One-Pan Chicken and Cabbage
INGREDIENTS
1 tbsp. olive oil
1 lb .chicken breast cut in cubes
1 tsp. paprika
1 tsp. dried oregano salt
8 oz. mushroom
1 tbsp. olive oil
1 c red onion chopped
1/2 c green/red bell pepper chopped
1 cabbage sliced
1 tsp garlic powder
1/2 tsp paprika
salt and black pepper
1 can chicken broth
1/3 can tomato sauce

Directions
• In a large pot or Dutch oven, add olive oil and heat over medium high heat for 1 minute.
• Add the chicken and sprinkle with paprika, oregano, salt and black pepper. Cook for about 5-7 minutes,
or until chicken is fully cooked. Set it aside.
• Add mushroom and cook for 3 minutes and using a wooden spoon scrape o any brown
bits that may be stuck to the bottom of your skillet. Set aside.
• In the same pot, add 1 tablespoon of olive oil, onions and bell pepper.
• Sauté for 3-5 minutes, or until it gets brown.
• Add the cabbage, garlic powder, paprika, salt and black pepper and chicken broth.
• Mix everything together. Reduce heat to medium low and cover with a lid. Cook for about 10-15 minutes,
stirring occasionally.
• Add tomato sauce to the pan. Return chicken to the pan and mix all together to combine.
• Cook for 2 more minutes. Garnish with fresh chopped parsley. Serve immediately.
---